A sneak preview…
Within a short time we will introduce new eReM working clothes! The designs have been chosen and the first samples have reached us now. Below you can find a short sneak preview.
The offshore outfit
This outfit has the orange color and safety stripes that are required within the offshore industry. Naturally, the eReM logo on the chest and in bigger form on the back do not lack in this design!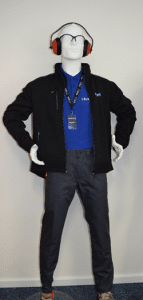 The workshop outfit
With these nice pants and polo shirt in a color blue that matches the eReM color, this outfit is a great contribution to the appearance of our workshop employees. The doll in the picture also wears a black eReM vest, with a warm lining for Winter days. This vest is meant for employees that work in the field.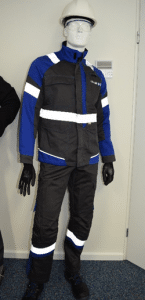 The industry outfit
A nice suit that can be worn by the colleagues of our installation department in industrial environments. Safe, comfortable and also in the color blue!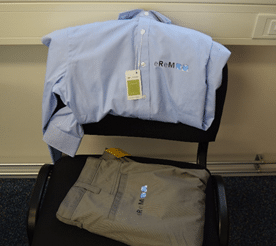 And last but not least…
Nice pants and a blouse for the employees that both work in the workshop as at the office. These employees will also regularly meet with customers and therefore we have chosen to offer them an eReM outfit as well.
We would like to introduce the new working clothes with a clothing management system. As soon as our employees will be wearing the new outfits, there will be taken some pictures and posted online!
This is a sneak preview. We have the right to change the designs.