ISO 9001:2015

ISO 9001 is a regulation for requirements on quality management. With this system, we try to enhance the satisfaction of our customers. Also, we take all standards and norms that meet our service and product into account.
Download our ISO certificate
VCA*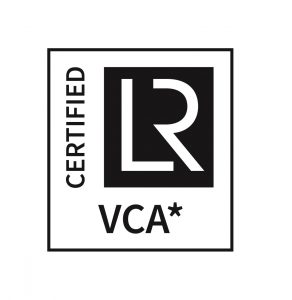 VCA stands for Safety, Health and Environment. VCA certified companies, like eReM, work with a management system that complies with the Occupational Health and Safety regulations (ARBO, in Dutch). This way, we make sure that our employees are safe every day.
Download our VCA certificate
(Only available in Dutch.)
Accredited work placement company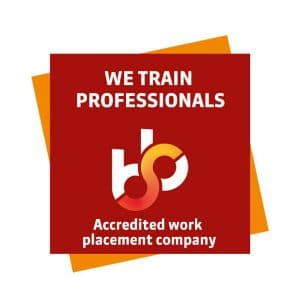 We are an accredited work placement company and have been certified by the "Cooperation Organisation for Vocational Education, Training and the Labour market" (SBB). We offer challenging internships at different levels. At our SBB page you can find more information about the different types of internships we have. We are only looking for Dutch speaking applicants!
View our SBB page