Optimal functioning of your process
A good functioning of the DCS system (Distributed Control System) is essential for an optimal operation of your plant. Despite the big importance, many companies have outdated systems with hardware that is over 20 or even 30 years old. When is the time to start migration of the DCS system? De different aspects are mentioned below.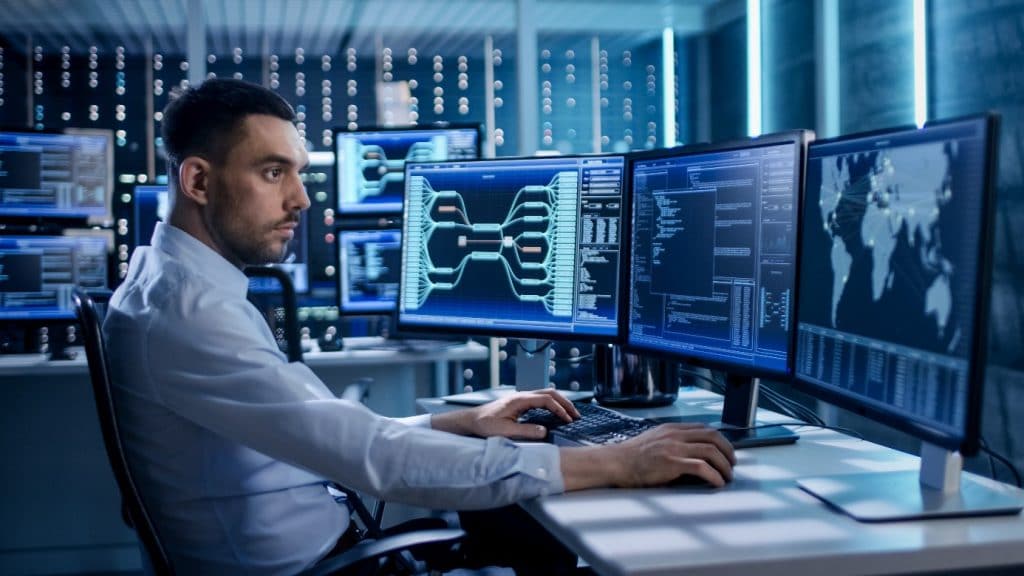 The choice for DCS migration
A DCS migration brings big changes, because it concerns complex systems. Because of this reason, DCS migrations are often postponed. However, the maintenance of the system will take more and more time and the risk for errors will increase. Besides, a system can go behind on technology.
It is not always necessary to replace the entire system. In general, we can differentiate between three different migration strategies:
Entire migration: companies facing serious system failures should replace their entire DCS system.
Stepwise migration: there will be started with the most essential parts of the DCS system; the HMI or the controllers, and the rest will follow. The advantage is that downtime can be limited.
I/O method: the field instruments can still be used and only the I/O will be replaced and vice versa. 
Working method DCS migration
The current system should be mapped first, before a migration can be started. A FEED (Front End Engineering Design) will be delivered based on the existing I/O points. Afterwards, the process control and HMI requirements will be determined and based on that, the new hardware and software will be chosen. Finally, there will be checked if the new components match with the current parts in de system. eReM can support you at any step in the migration process, from the (hardware) design, panel building, until commissioning. 
Advantages of a new system
A new DCS system will lead to more security and little downtime. Moreover, it also brings other advantages:
An intelligent and modern system
More possibilities for reading information
Reduced maintenance and production costs
An improved product quality
Do you have questions about this blog and/or do you consider a migration of your own system? eReM has all knowledge to provide you with an appropriate advice and eReM can help you during the entire migration project. We work brand independently and have experience with Schneider Electric, Yokogawa, Honeywell, ABB and Emerson.