eReM busy with preparations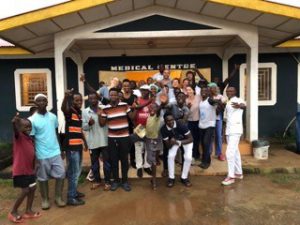 In the past period, eReM has been busy with preparations for a development project in Sierra Leone. Our colleagues John Meijer and Ben Pijl will travel to Sierra Leone to install a new water pump at the 'Lion Heart Medical Centre'. The water pump and materials have already been ordered.
CSR
Sierra Leone is one of the poorest countries in the world right now. From the concept of Corporate Social Responsibility (CSR), eReM would like to contribute something to the world around us. We think it is very important to work at these kind of projects as well.
The project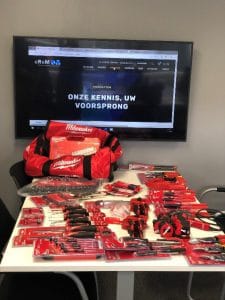 Our colleagues will be installing the new water pump and will also take care of a good functioning of the solar panels and accu batteries. This way, the Medical Centre will be well supplied with water and electricity. Besides, our colleagues will teach the local technicians about how to maintain the new installation. We would like to thank Milwaukee Tools for the donation of a big amount of hand tools, that will be left in Sierra Leone. Also the test and analysis equipment, that was sponsored by eReM, will be donated to the hospital afterwards.
We will wait for a suitable moment to carry out the project, depending on the developments around the corona virus.